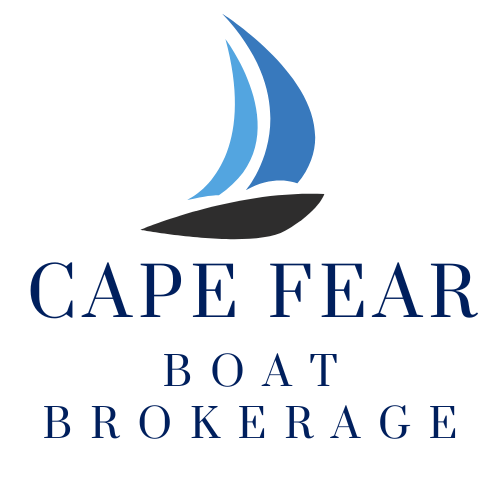 Are you interested in selling your boat?
Contact us today to get a free market evaluation.
We will provide a professional overview of your boat, checking current prices and historic sales.
Take the guess-work out of selling your vessel. Put us to work to get your boat in front of the right people at the right time for the right price.

Concierge service from beginning to end.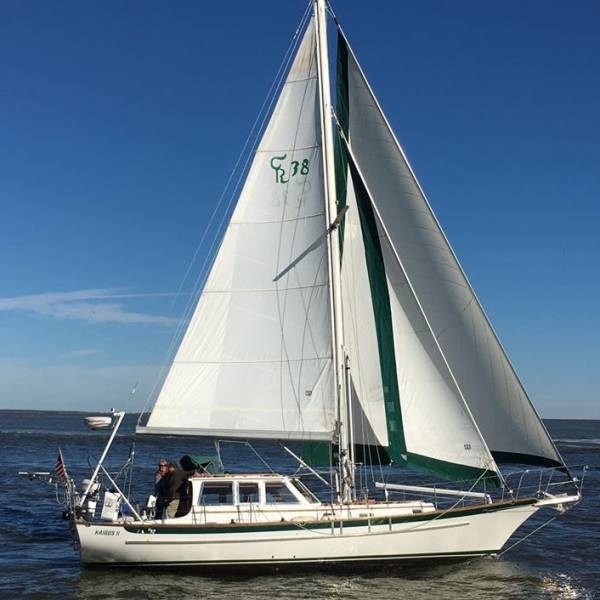 We take care of all of the paperwork associated with the sale of your boat, making the process as smooth and stress-free as possible.
There are never any up-front fees.
Our Services
Staging and Photography: Photographs draw people. We take extensive pictures and video of your boat so that potential buyers can get to know your vessel before contacting us. We have found that the more pictures people see of a boat, the more they are inclined to inquire about it.
Price evaluation: We will look at the historic prices that your boat's make and model have sold for, along with prices of similar boats. We work with you to set a price that is fair – and designed to move your boat quickly.
Listing: We prepare a listing for your boat in YachtWorld and other online databases. These listings are then shared with potential buyers and other brokers.
Advertising and Promoting: Using the power of social media and other advertising mediums, we get your boat in front of people.
Showings: We handle all showings of your boat, whether it is showing it directly to potential buyers, or coordinating with other brokers.
Price Negotiations: By law, we must communicate to you all offers made on your vessel. We will help you decide how to respond to each of them – and negotiate your offer with the buyer.
Survey and sea trial: We make sure the survey and sea trial are promptly scheduled and done professionally, and your boat is ready to be fully inspected.
Finalizing the Sale: Once an agreement is reached, we will help finalize the sale and make sure all documents are in order.
Funds Transfer and Escrow: We handle all funds for your vessel, holding everything in escrow until the final day of sale. We also make sure the buyer has paid off all bills that are associated with the purchase of your boat.
Contact us today to see how Integrity Yacht Sales and Cape Fear Brokerage can help you sell your boat quickly and at the right price.