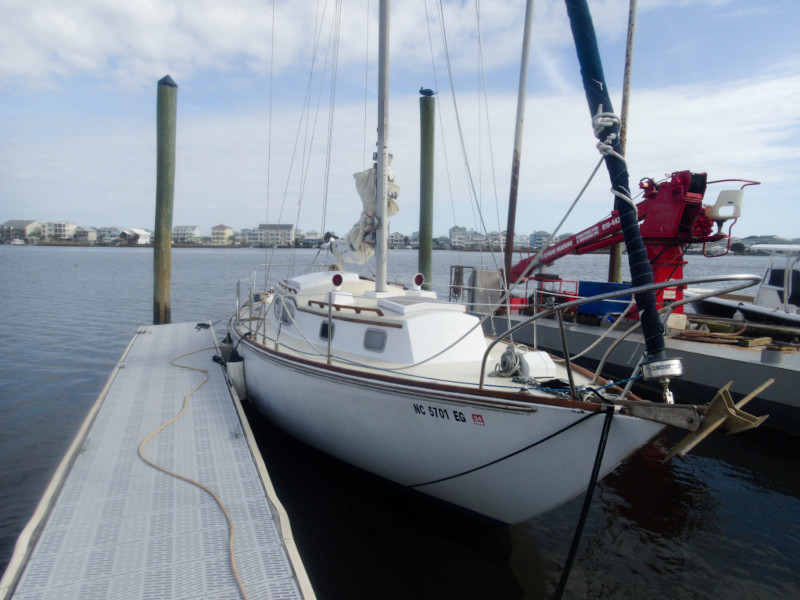 SOLD IN 64 DAYS
Sailing the way it is meant to be. The 1976 Bristol 35 "The Trail's End" is a solidly built boat that will provide you with a great day of sailing or weeks of cruising. Her classic lines make her a good starter boat.
Don't let her age fool you – this Charles Swain design will keep up with the best of them – and take seas and weather that will send the other ones home. She needs to be outfitted with the latest electronics – but she is ready to be sailed away right now. Her engine is in top shape and her hull is pristine.
The Trail's End may be her name – but she is ready to take you on your next journey.